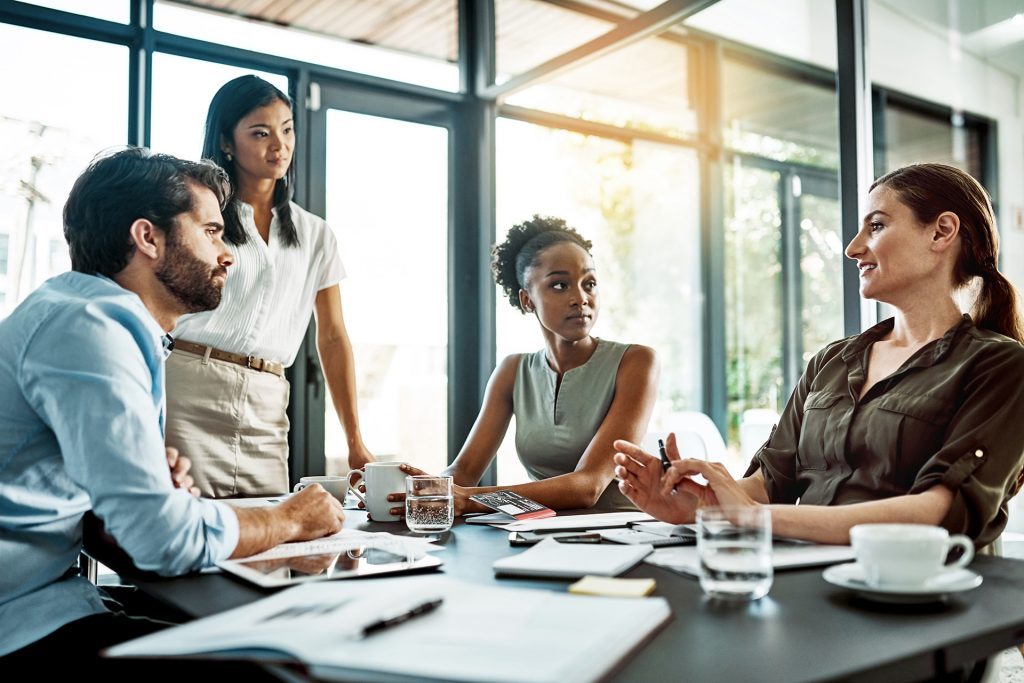 The Government of Canada recently has announced a plan to introduce legislation that would help support Canadian small business through a Canada Emergency Rent Subsidy (CERS).
The intention of CERS is largely the same as the original Canada Emergency Commercial Rent Assistance (CECRA) program, but the specifics and administration differ significantly.
Whereas the CECRA program depended on landlords applying for rent relief, the CERS program will allow commercial tenants to apply directly to the Canada Revenue Agency (CRA) for relief. Business may also be eligible for additional subsidies for eligible property expenses.
While the application process is currently not open, applicants may make retroactive claims dating back to September 27, 2020.
Similarly to the CECRA, any applicant will have to show a decline in revenue due to the COVID-19 pandemic. Unlike the CECRA though, under the CERS program, businesses will be able to receive assistance on a sliding scale, thus allowing for greater assistance relative to the decline in revenue to the business.
For more information on available assistance during the COVID-19 pandemic, reach out to one of our Corporate or Real Estate Lawyers for a consultation.