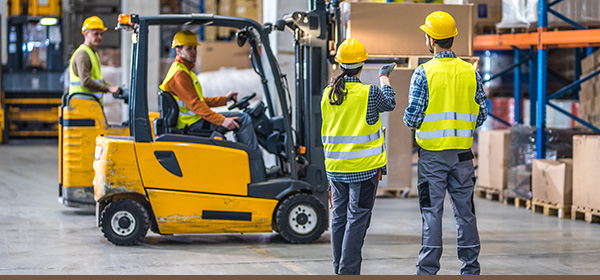 This is an introduction to our new semi-regular blog posts about Employment Contracts and the importance of continuously updating them.
We frequently act for a wide variety of companies across diverse industries in preparing, normalizing, and updating their employment agreements, and non-employment contractor agreements. Often employers may not realize that their standard documents may not be in accordance with various aspects of the Employment Standards Act.
These integral documents for an Employer and Employee are used to clearly define the relationship between the Employer and its Employee or Non-Employee Contractor. Some key aspects of these agreements are contractor warranties, employment benefits, termination allowances, termination provisions and restrictive covenants such as non-competition and non-solicitation.
Unclear, or improperly defined termination provisions, for example, can leave a company with many thousands of dollars of exposure on termination of an employee. For example, in the context of termination of employment, in many contracts, the Employee expressly waives their rights to "common law notice", which has a significant financial impact on termination pay. That being said, the courts have been clear in Ontario that anything less than absolute clear language on any waiver of common law rights in an Employment Contract, will be interpreted in the Employee's favor. Many Employers believe they have a termination provision in which the Employee is expressly waiving their common law rights, when in fact this may not be the case.
Stay tuned for further blog posts on specific aspects of the Employment or Non-Employment Contractor Agreements. If you wish to discuss your employment agreements, or policies, please reach out to Partner, Simon Valleau, or Associate, Andrew Chudnovsky for assistance.