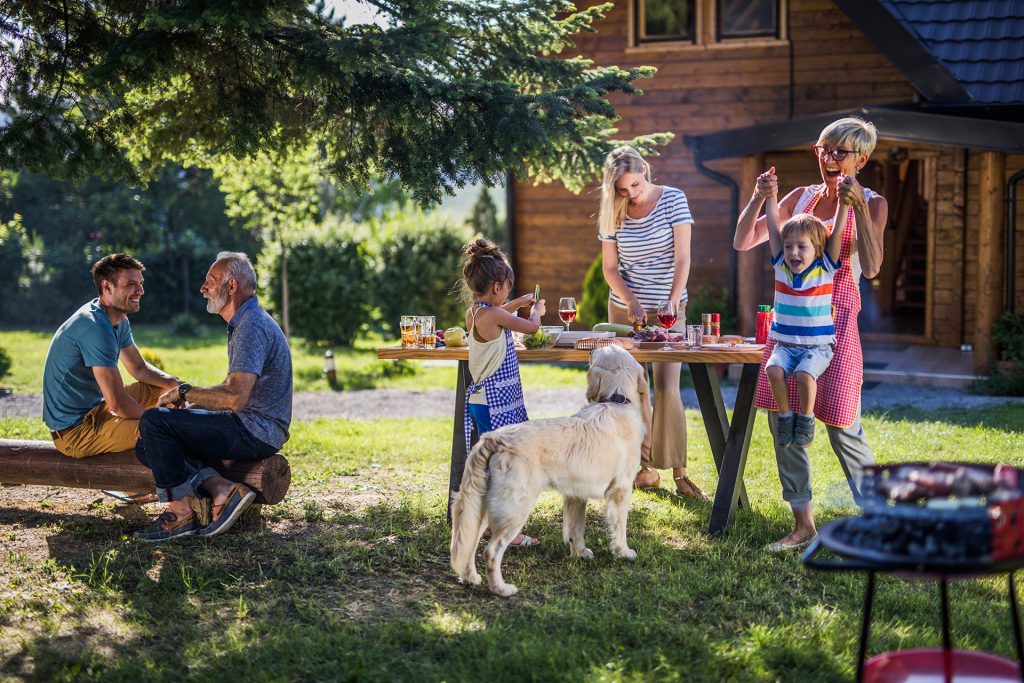 We have recently completed the settlement of property out of a complex Family Trust, into the ownership of the trust beneficiaries.
A trust is a legal entity that can hold assets, invest, and enter into contracts with third parties. There are a number of potential benefits to setting up a trust, including reducing tax payable on death, estate planning and the transfer of wealth, and protecting assets, among others.
The recent trust settlement we acted on involved a number of complex issues related to settlement,  property registrations, and taxation. Failing to receive adequate advice and guidance in the settlement of a trust fund can lead to significant Taxation and Property Title issues.
If you would like to discuss trusts, or trust settlement and how EHPNF may assist you, please contact Partners Simon Valleau, or Tom Hamer to discuss your options.